Meet TrulyFit COO and Co-Founder Steve Washuta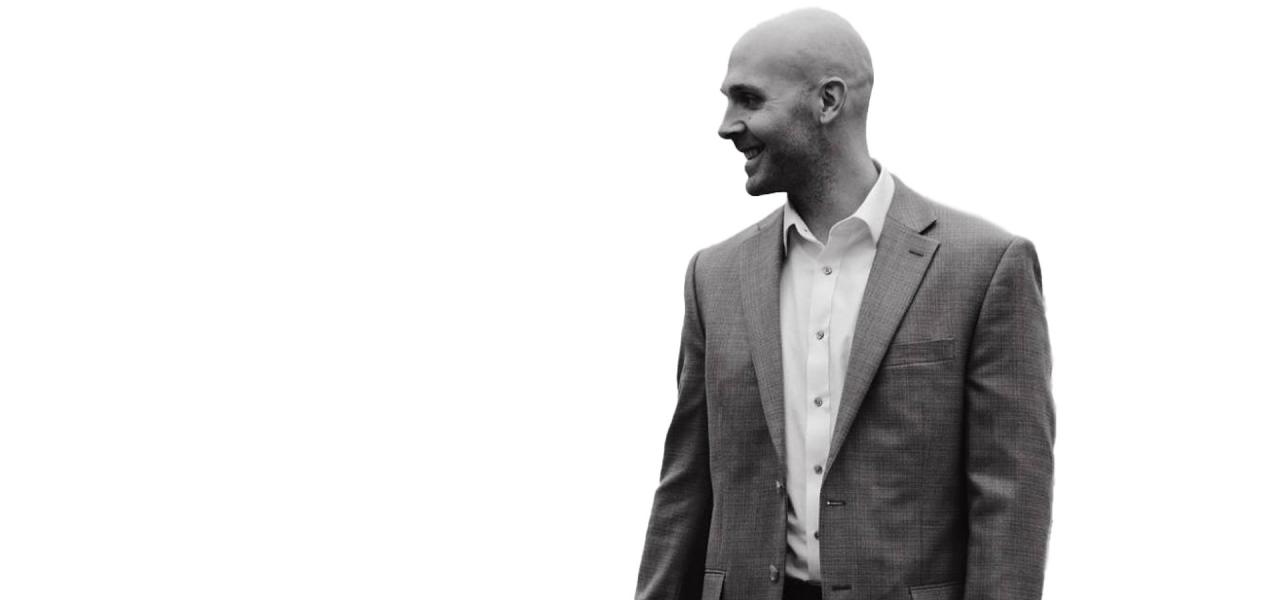 As a fitness author, video course creator, and certified personal trainer Steve has done it all in the fitness industry. After a post collegiate stint in the Public Relations field, Steve decided to pursue his passion full time in fitness. He has held dozens of fitness certifications including National Academy of Sports Medicine Certified Personal Trainer, Weight Loss Specialist, and Corrective Exercise Specialist. With rave reviews and over 30,000 hours of experience in personal training and group fitness instruction, Steve has developed a passion to teach the tools needed to succeed as a fitness professional. His PR background coupled with his fitness experience set forth one overarching ideology in all his business practices, client relations.
—
In early 2019, Steve's book, "
Fitness Business 101: What The Certifications Don't Teach You
", was published. Subsequently, he released a NASM-approved continuing education course in the same name. He has appeared in outlets such as Livestrong, AskMen, MyFitnessPal, Healthline, Savannah Morning News, among others.
—
Steve was born in New Jersey but has lived all over the country after graduating in 2008 from West Virginia University. His favorites fitness fads to both partake and teach are Muay Thai, TRX, and The Murph.
—